- - - - -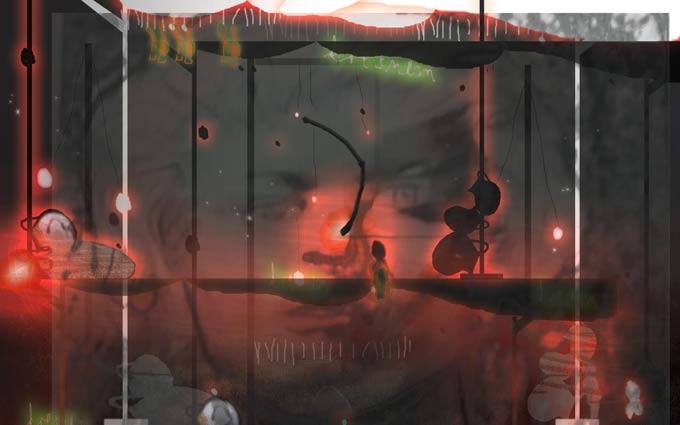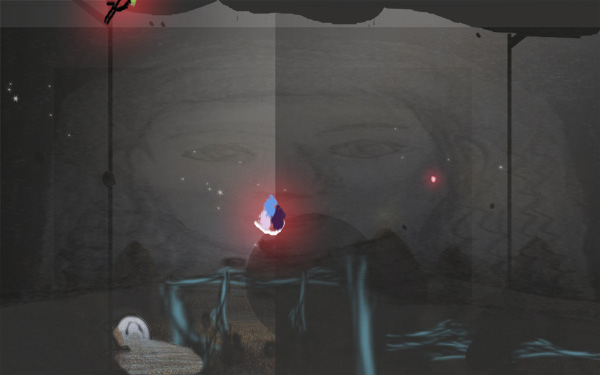 Conversations, c++ app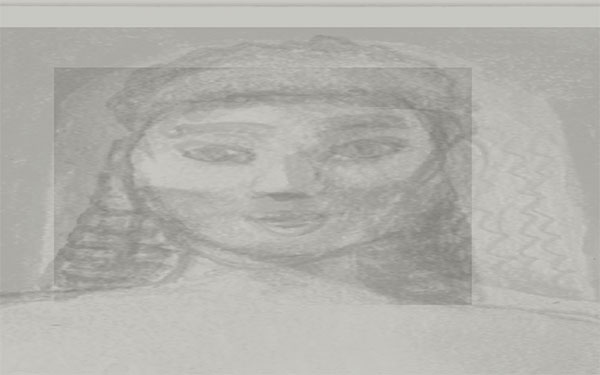 Conversations, c++ app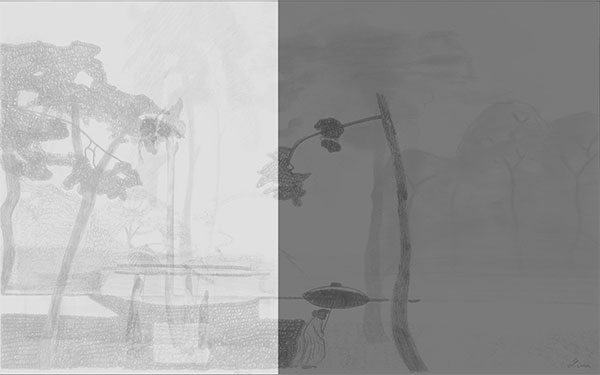 Short summary:
In our thoughts, we human beings, live almost all the time in some kind of projection. It is also true that we all crave for some kind of substantiality, embodiment for our ideas, desires.
This is why I would like to find the uneasy connection between made objects, paintings, drawings and computer projected images.
C++ computer applications constantly compute their visual appearance.
LCD screens and video projectors are used for the presenting.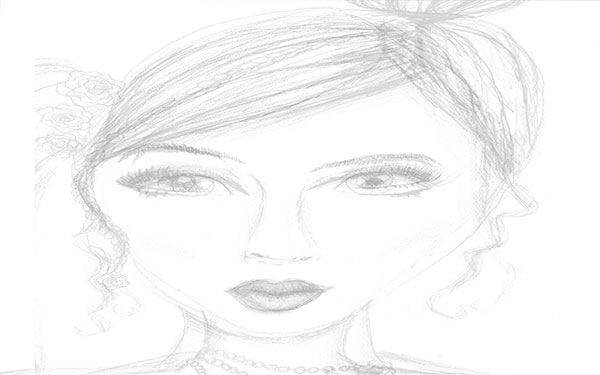 Conversations, c++ app