Icarus (c++ app) - ScreenCapture Video
In our thoughts, we human beings, live almost all the time in some kind of projection. It is also true, that we all crave for some kind of substantiality, embodiment for our ideas, desires. This is why I would like to find the uneasy connection between MADE objects and computer PROJECTED images, which unveil in time.
In my last projects I try to work as direct as possible, to go beyond the polarity projected/made. Projects are accompanied by a series of photographs from various stages of c++ app. They stand as fixed points, solidification of the fluid experience of the viewer.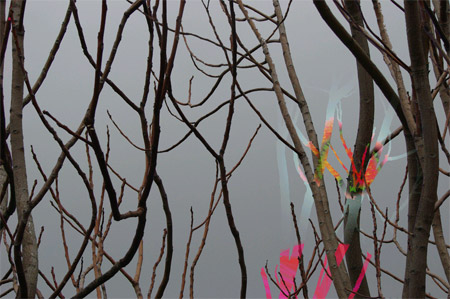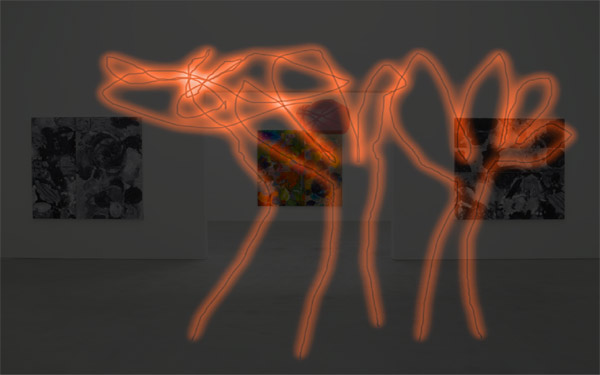 PaceProject (Schrodinger's cat)